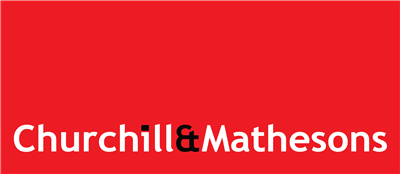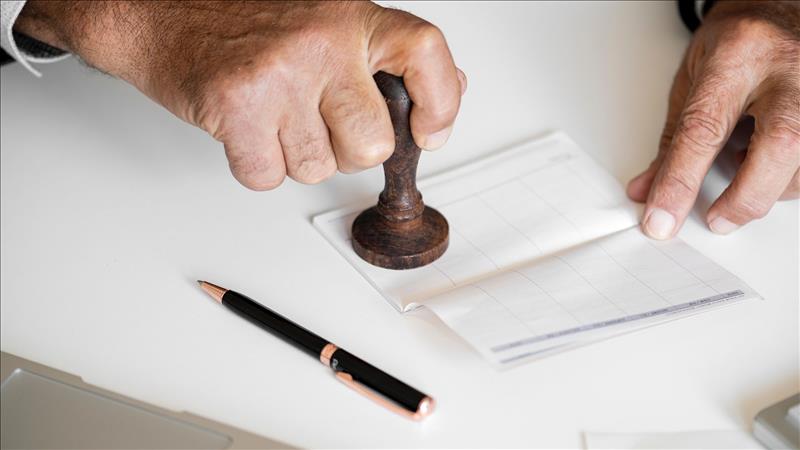 How to Submit a Formal Complaint
_______________________________________________________________________
If you've come to us with a question or a problem and we haven't given you a response you're happy with, you can submit a formal complaint

Information for Customers
Both Churchill & Mathesons Estate Agents are a member of The Property Ombudsman (TPOS) and as such aims to provide the highest standards of service to all our customers. To ensure that your interests are safeguarded, we have a Complaints Process in place. The aim of this process is to resolve any issues or concerns as quickly as possible, although in the majority of cases we hope that matters such as these are resolved at branch level.
If this is a new complaint and we haven't previously investigated your issue then you must contact us at complaints@churchillmathesons.com. A formal complaint can only be submitted if you're not happy with the response you had to your initial complaint.
If you've contacted us before and you're not happy with how we dealt with your previous complaint, please tell us in writing.
Who to contact
Please send us your complaint by letter to:
Mr Roger Sleight, MNAEA MARLA
207-209 Old Oak Road
Acton
W3 7HH
What to include:
Get a quick response to your complaint by including as much information as you can. It's also a good idea to include the following:
• Your full name
• Your full address
• Your daytime telephone number
• Details of your complaint, including the name of the person you spoke to first
• Copies of any letters relating to your complaint
What happens next?
Once we receive your letter, we'll contact you to let you know and we'll aim to send you a full response within 10 days.
If a complaint is complicated, we may need to take some time to investigate so we'll write to you or phone you to let you know if there are any delays.
If your complaint is upheld, we'll offer an explanation and an apology. If it is appropriate, then we will take any actions needed to solve the problem fully.