Residential & Commercial Property Specialists established in 1983
Our mission is simple

"Your property matters"



With over 40 years of experience in letting, selling and managing properties in West and North West London including the surrounding areas. Our exceptional reputation and unbeatable local knowledge stands us apart from the competition.
We will help you buy, sell, let and manage your property in the best way which fits your priorities and lifestyle.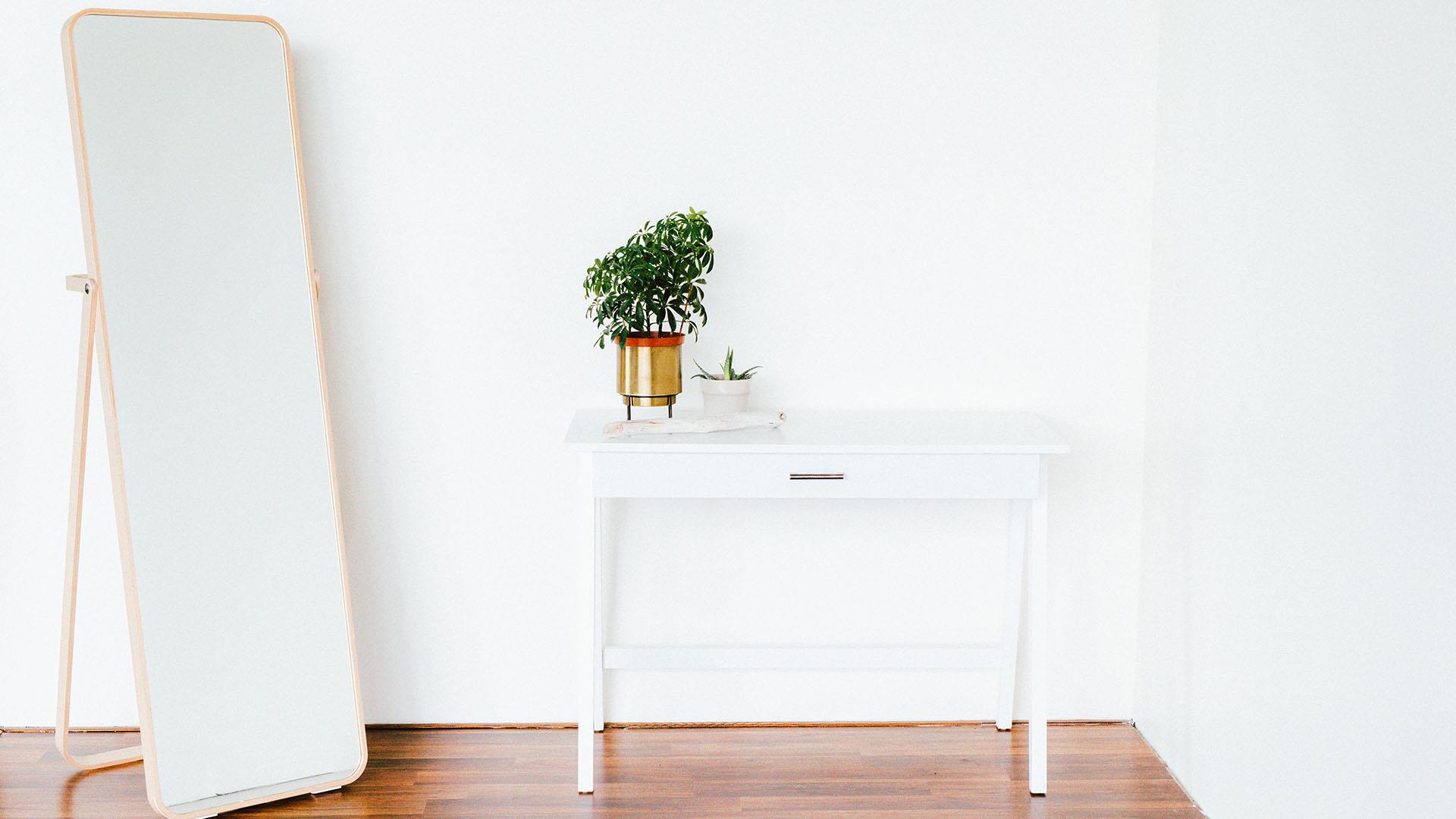 "Andre at Churchill Estate Agents has been nothing but professional. He understood quickly what we wanted and has had everything we've requested in an exceptionally timely manner. During our time searching for a house, Andre was head and shoulders above the rest. I would highly recommend Andre to friends and family, and anyone who wants a simple and painless experience when moving."


"Have used Churchills for circa 10 years for both sales and rental properties. Enjoy a friendly and professional service that goes the extra mile and allows peace of mind. Highly recommended."

"I had the pleasure of renting through this agent. Mia helped me find my new and perfect home. Told Mia what I wanted and she went out of her way to help me. Highly recommend you find your new home with Churchill Estates and if you have the pleasure of dealing with Mia you will not be disappointed. Thank you Churchill, thank you Mia."