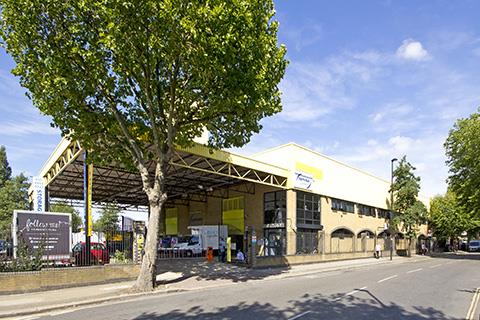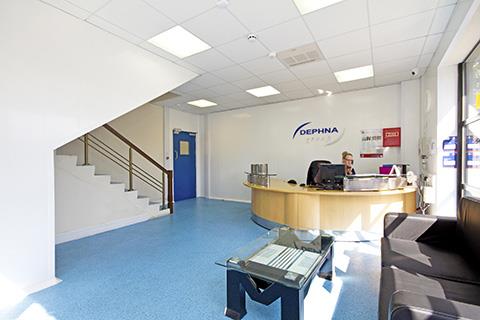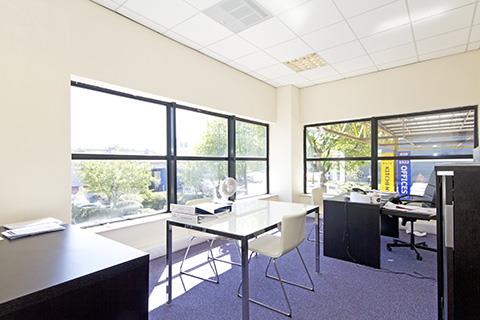 214 ACTON LANE, PARK ROYAL, LONDON, NW10 7NH
This Acton Lane facility is home to top quality serviced offices, commercial kitchen space, cold rooms and storage spaces. This makes it an excellent location for companies operating within the food and drink industry, as well as many other sectors.

The site is located conveniently near local transport links and amenities. It also comes with reception during business hours, CCTV, loading and parking. Our Acton Lane facility has everything your business needs, from goods lifts to 24-hour access, and Dephna are here to help.