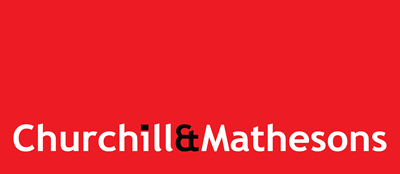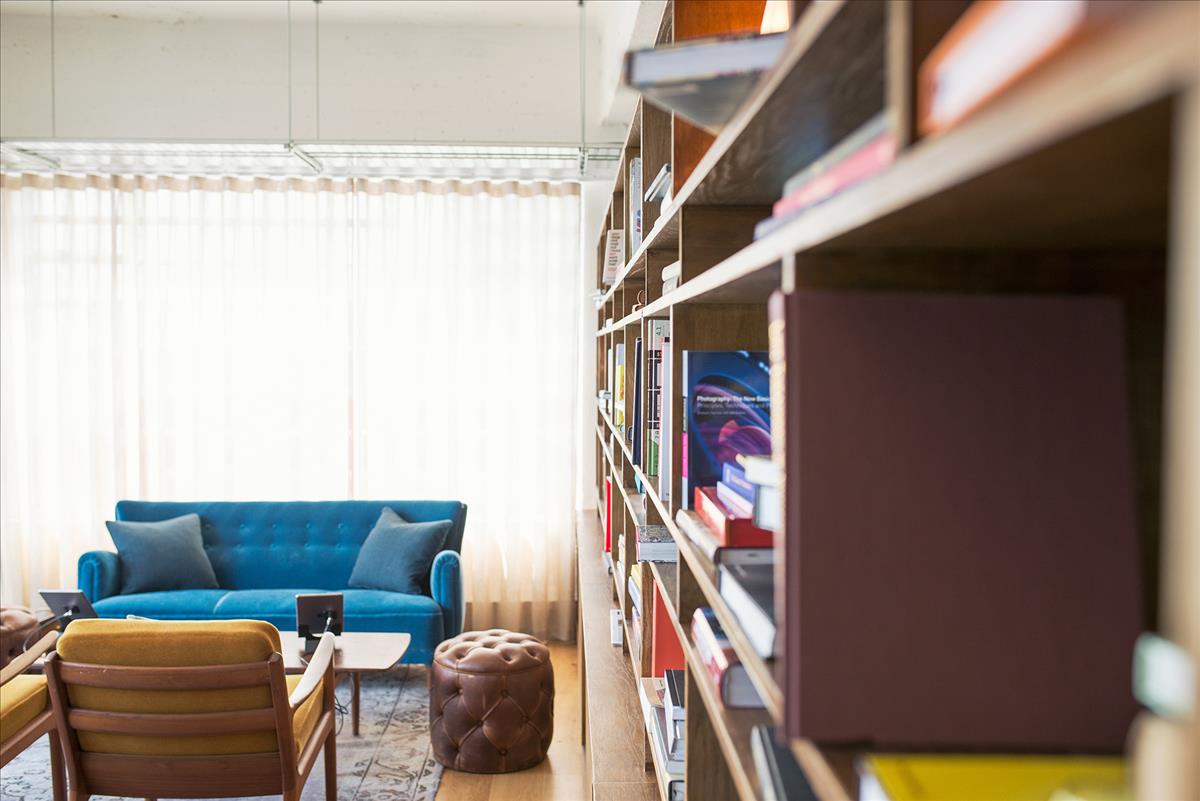 GIVE US A CALL:
0208 749 9798
Cold Rooms
Churchill & Mathesons provides a number of cold rooms to hire in static London locations. Our cold storage facilities are certified and suitable for use in the food industries, pharmaceutical industries and for any other business requiring a chilled environment to store products.
Our cold rooms are individual rooms built from 100mm composite hygienic panels. They are constructed to the highest standard and require no capital outlay from you, making them suitable for a range of businesses from the young start-up to the long-established company, within a variety of industries.
Kitchens
Churchill & Mathesons offers a range of commercial kitchen solutions in London to suit many business needs. Our modular kitchens are perfect for new and established businesses, whether you're a catering company, pop-up shop or restaurant that offers food delivery services. They require no infrastructure capital outlay and are designed to the highest standards. You can hire a space for a minimum of 3 months or for as long as you want.

All of our kitchens are inbuilt with ventilation, drainage, hygienic floors, walls and ceilings, waste collection and metered utilities, allowing you to move in with your specific equipment and start production immediately. There is no equipment in the kitchen, so that you can personalise the space to your business, and we are happy to help you find any additional equipment that you may need. You will have 24 hour access to your kitchen alongside loading bays, goods lifts and a car park.