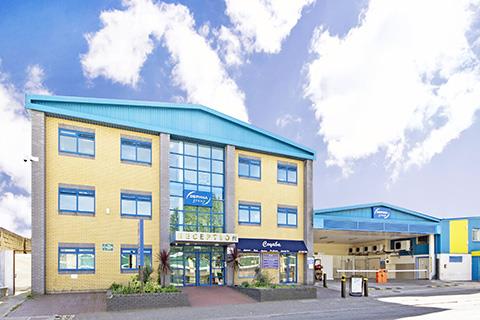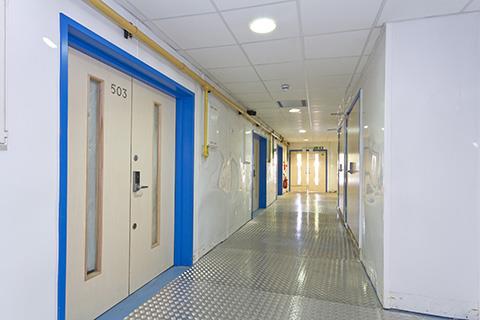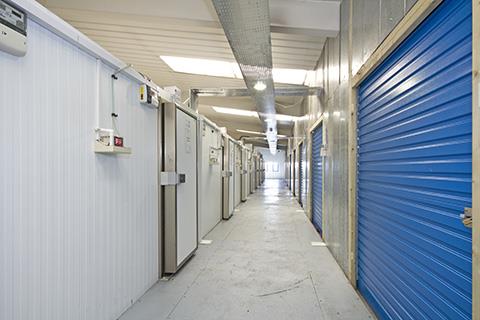 7 CORONATION ROAD, PARK ROYAL, LONDON, NW10 7PQ
This facility is a great business centre, uniquely suited to the food and drink industry, but also perfect for many other sectors. Within our Coronation Road property you can find storage units, cold rooms, serviced offices and commercial kitchens.

This location has the added value of 24 hour access, a comfortable reception with friendly staff, CCTV, onsite parking and access to a goods lift. Our Coronation Road property is sure to benefit your business.