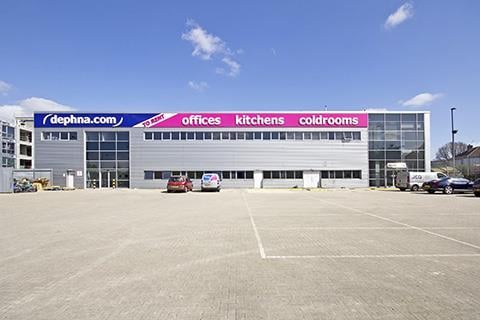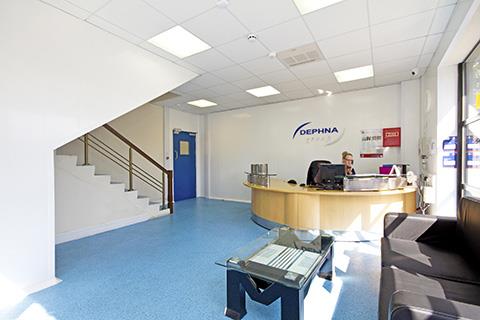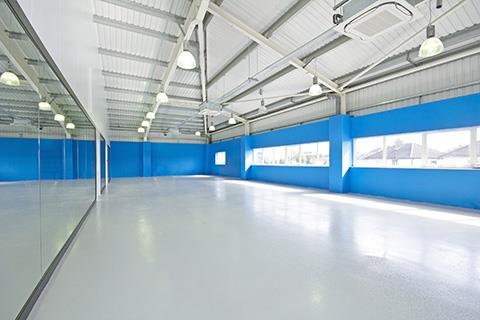 2 PORTAL WAY, LONDON, W3 6RT
This conveniently located property houses cold storage facilities, serviced offices and commercial kitchen units. This location is uniquely suited to businesses in the food and drink industry, but has a great deal to offer other sectors too.

This facility comes complete with onsite parking, 24 hour access, loading and CCTV security. Our kitchens, cold rooms and offices have been built to accommodate a range of needs and sizes, we at Dephna are happy to help with any finer requirements needed.