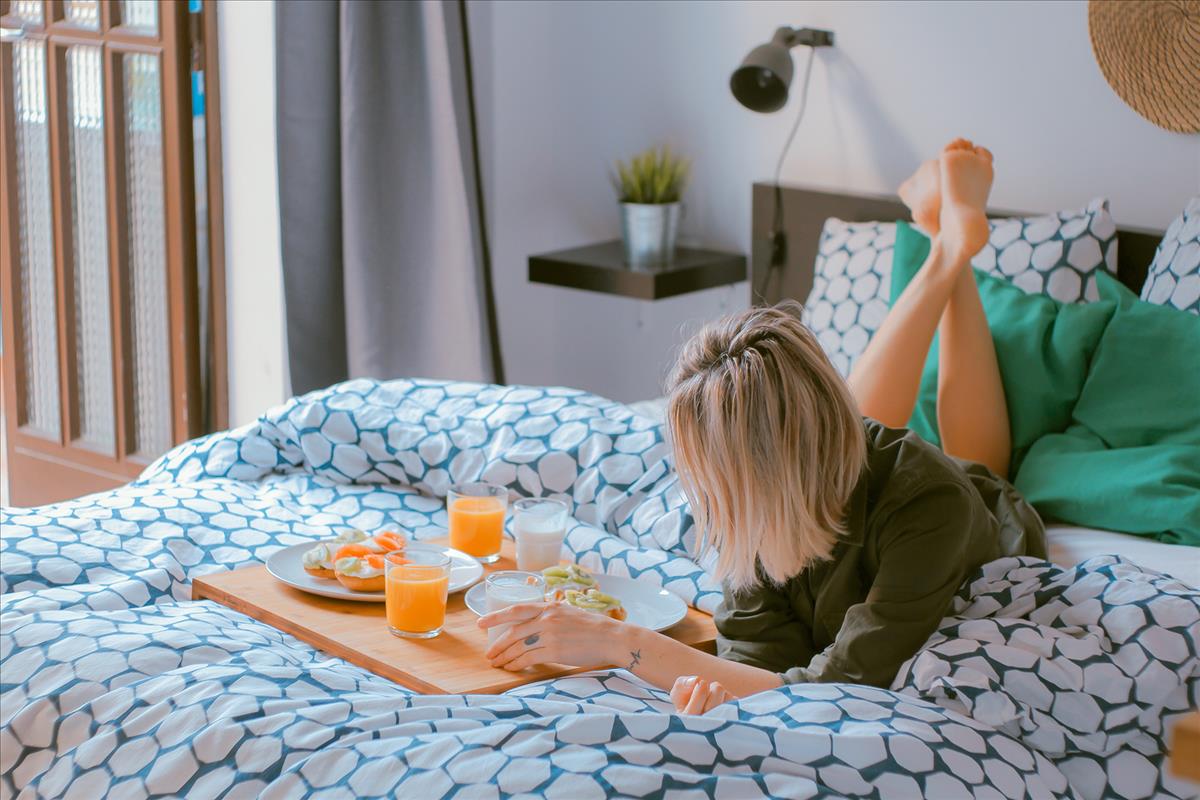 SECURING A PROPERTY TO RENT
GIVE US A CALL:
0208 749 9798
The rental market moves at a fast pace and quality properties are often secured very quickly. If you are moving in with others, ensure you are all in a position to make a decision promptly after viewing the property. So, once you have found a property you want to move into, this is the 'let agreed' stage of the process, but remains subject to contract. This is when you will pay a holding deposit, go through reference checks and agree tenancy agreement terms.

Identification documentation

Once you have agreed the let in principal you will be required to provide documentation to confirm your identity and residence. For UK and non UK residents this will include providing an original document from each of the following lists:

Right to Rent check

Anyone over the age of 18 who wishes to rent a property in England, or live in the property with a tenant, must by law provide evidence of their Right to Rent before the tenancy can start. This is usually by means of a passport. If you cannot provide this please ask us for a list of other acceptable documents.

Evidence of residency

It is important to note that, documentation must be dated in the last three months and the address must match your current address or as supplied on the reference application form.
Current driving licence

Credit card statement

Recent bank or building society statements

Council tax bill

Utility bill

Current TV licence

Mortgage statement

Homeowner's current insurance schedule

Current tenancy agreement (signed within the last six months)

Home service provider bill (for example broadband, digital TV statement) - homeowner's insurance schedule

Letter from employer confirming address (signed, dated and printed on headed paper)

Correspondence relating to local housing allowance or benefit



Tenant and guarantor references

Reference checks are carried out on prospective tenants to confirm that they have previously rented without any major issues and are in employment. Credit checks are carried to ensure that prospective tenants can afford the monthly rent and have no serious adverse credit history.

Make sure what criteria needs to be met and if you are concerned that you might fail the checks, whether the landlord will agree to you having a guarantor.
If your tenancy is not going to be an AST then you will be asked to pay for the reference check.
This charge is usually non-refundable once the referencing process has begun. You will not be refunded if you fail the referencing process, so it is important to have all the relevant information required before undergoing the check.

Referencing criteria for UK and Non UK resident may include:
Financial background checks

CIFAS (Credit Industry Fraud Avoidance System) check

IP address matching

Up to three years address history check

List of CCJ and any other adverse credit history

Voters' roll check

Undisclosed address check

Tenancy application score and fraud score

Bank details check (account and sort code verification)

Referencing the company's default database check

Financial sanctions check (terrorism)

International Credit Bureau check

Income verification/employer's reference

How long have you been employed?

Full time and permanent job

Earnings – can you afford the rental amount, which is usually x 2.5 the annual rent or x30 the monthly rent?

Future employment reference if require

Affordability check

Current landlord or managing agent reference

Has the rent been paid on time

Has the tenant looked after the property

Would the landlord let to the tenant again in the future?
Circumstances when a reference company may suggest a guarantor may be needed (agreed at the landlord's discretion).

A guarantor is someone who guarantees to also be bound by the terms of the tenancy agreement, including financial payments on your behalf – e.g. if you fall behind with your rental payments, your guarantor will be contacted for payment. If you think you might need a guarantor, you might want to ask a parent or close family member. The criterion for a guarantor is similar to that of a tenant. They will need to show proof of their identity but will not be checked under the Right to Rent requirements. The guarantor should permanently live in England and Wales.

You may need a guarantor if:
You have an Individual Voluntary Agreement (IVA) or a county court judgment (CCJ)

You are a first-time renter

You are a student

You are unemployed

You are self-employed

You are coming from overseas and a full reference check cannot be carried out

You cannot provide the required confirmation of earnings



Initial funds

When you have paid the holding deposit, referencing has been completed and you have secured the property subject to contract, the letting agent will draft the tenancy agreement. Once issued, read it carefully through and ask any questions you have before signing and returning it. You should always seek independent legal advice before signing the contract.

To find out more about deposits and tenancy agreements, read our guide on tenants' rights and responsibilities.

You will be required to pay the initial funds before the tenancy starts, which includes the initial rental payment and the tenancy deposit. All deposits for Assured Shorthold Tenancies (AST) in England and Wales must be protected by one of the government-approved tenancy deposit protection schemes. There are three approved schemes offering both an insured or custodial service. At Churchill & Mathesons we use the Tenancy Deposit Insured Scheme (TDS), operated by The Dispute Service when we are instructed by the landlord to hold the deposit as stakeholders for the tenancy. Some landlords choose to protect the deposit themselves, in which case we will not hold the deposit or become involved in its protection.