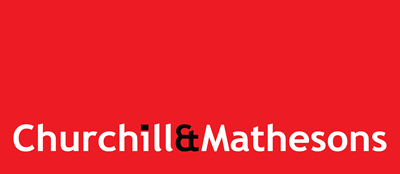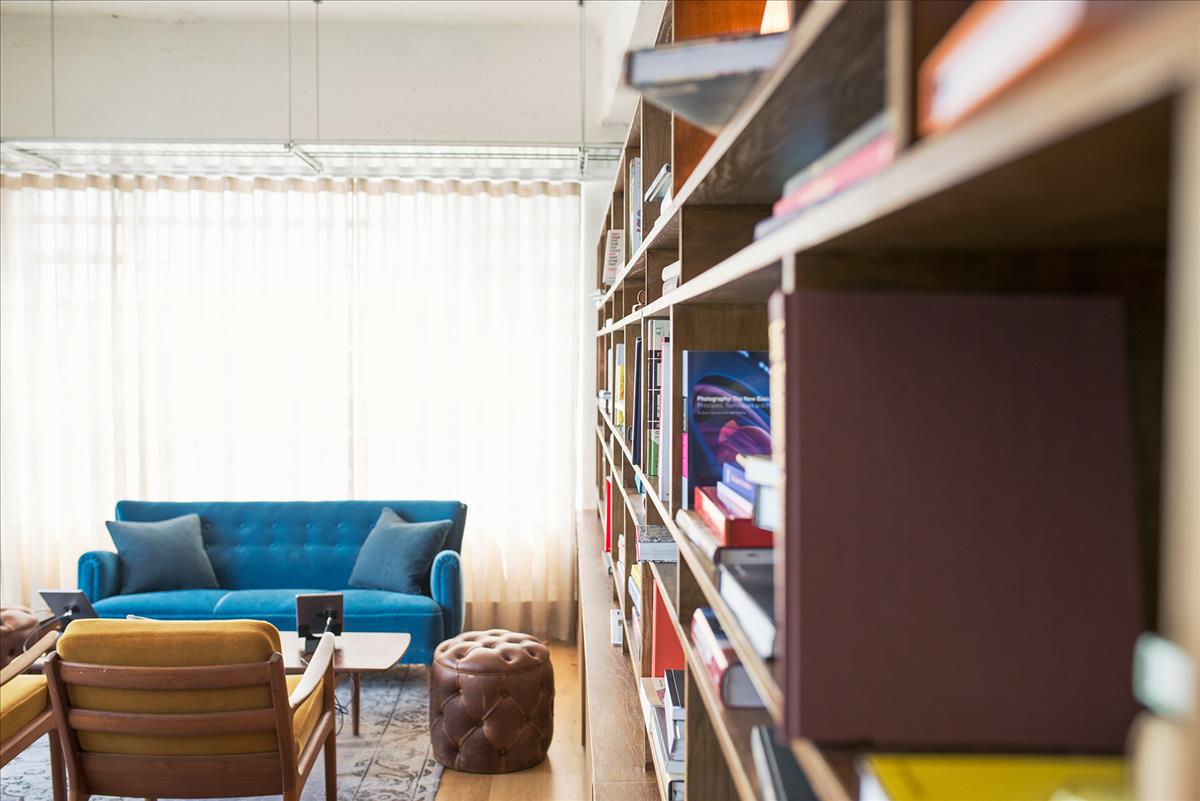 GIVE US A CALL:
0208 749 9798
Storage Units in London
Churchill & Mathesons offer storage units which allows you to store your belongings, or those of your business, in a safe, flexible environment. Our storage facilities are built to the highest standard, ensuring that your contents are kept secure, dry, and pest free with our in-house monitoring.
Our storage units offer you 24 hour access, giving you the flexibility to choose the times best for you or your business. There is a loading bay area, goods lift and onsite parking, allowing you easy access to your unit.
What Our Storage Units Offer
At Churchill & Mathesons, our self storage units are made up of individual rooms in which your goods can be stored. The units are monitored by security staff around the clock, so the only thing you need to worry about is keeping safe the key to your storage unit.
Benefits
- Hired on flexible terms and licence.
- 3 months Deposit and 1-month advance.
- Loading-bay and goods lifts.
- Communal pest control.
- Digital CCTV cameras monitor all access points, emergency exits and open 24 hours a day.