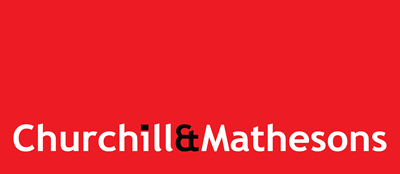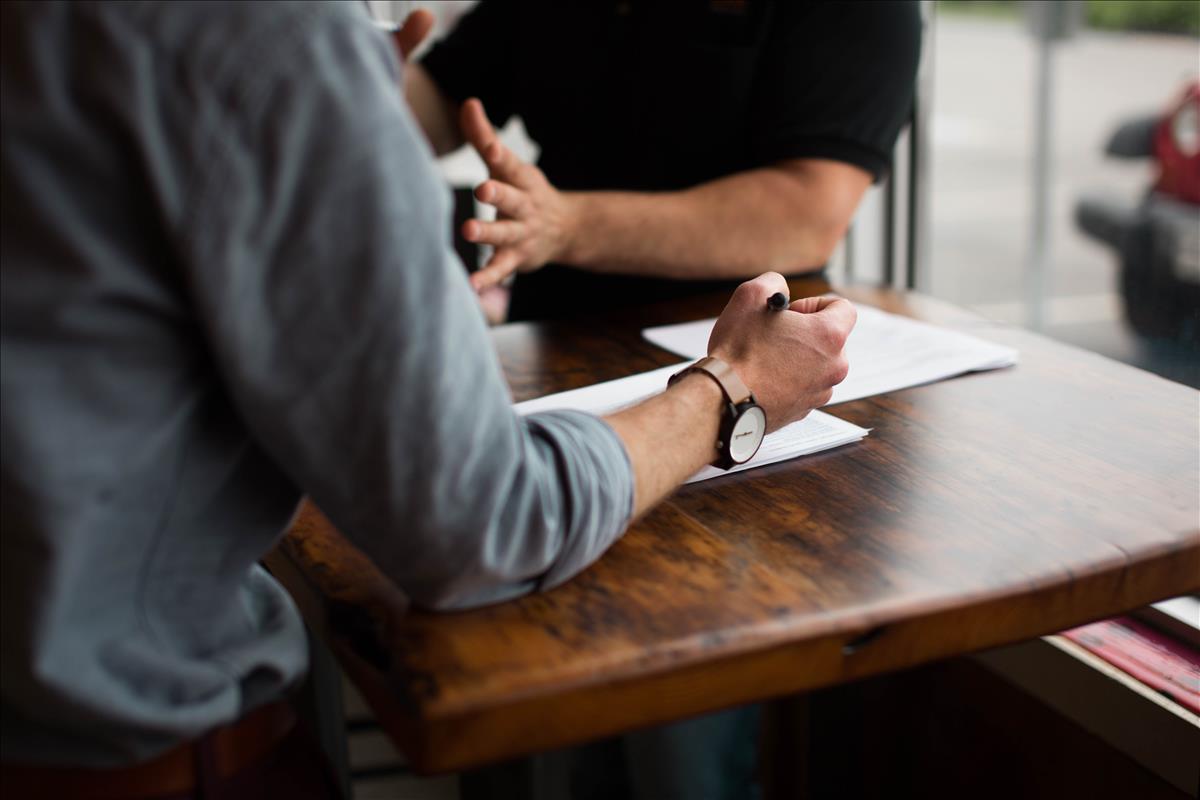 Out of Hours Emergency
If you have an emergency outside of our normal working hours please contact us on: 020 8749 1516 and leave a message.

An 'on call' property manager will call you back to resolve the issue.

If your call is not deemed to be an emergency and a contractor is sent to resolve the maintenance, the tenant will be liable for all costs incurred.

All jobs which are not an emergency will be attended to within normal working hours. Please see our contact page for details of this.
Examples of non-emergency maintenance includes:


Washing machine repairs

Blocked Drains

Pest Control

Noise Incidents and any other Anti-Social Behaviour - contact your local council

Rent and Account Enquiries - the tenants are responsible to have a bank standing order in place for the rent to be paid on or before the due date, as per your AST


To assist further please see details of some useful telephone numbers:


Fire or fire alarm sounds – call: 999

Crimes in progress – Call: 999

Community police matters – Call: 101

Smell Gas – call The National Grid: 0800 111 999

Noise Disturbance - Report a noise nuisance to your council.

Electrical failure - Call The National Grid: 0800 111 999

Street light out -www.gov.uk/report-problem-street-light

Issues with your water supply or water leaks outside of your property – call Thames Water: 0800 714 614 (or relevant water board)


We are here to assist with all your maintenance needs.